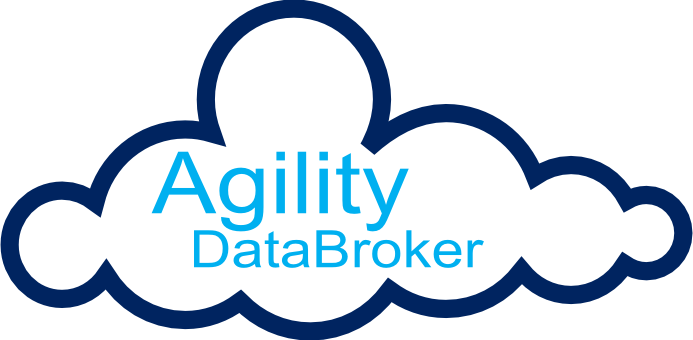 Unlocking the value of data
Agility DataBroker is a framework that allows an organization to unlock the value of data through its controlled consolidation, analysis and distribution. Agility DataBroker allows for data to be extracted from any combination of data sources, whether they sit in the Cloud or locally, under strictly enforced, but dynamically changeable service agreements which govern its use and deployment.

Service Agreements for the Cloud
Agility is a framework (utilised within the Agility DataBroker but also available stand-alone) for the management of dynamic service agreements and of policy that responds to the creation, modification, maintenance and deletion of those agreements. Agility enables organisations to connect together (internally and/or externally) into a Federated Cloud - delivering cooperation with accountability and control.